Guest article provided by: unifiedcinematic.com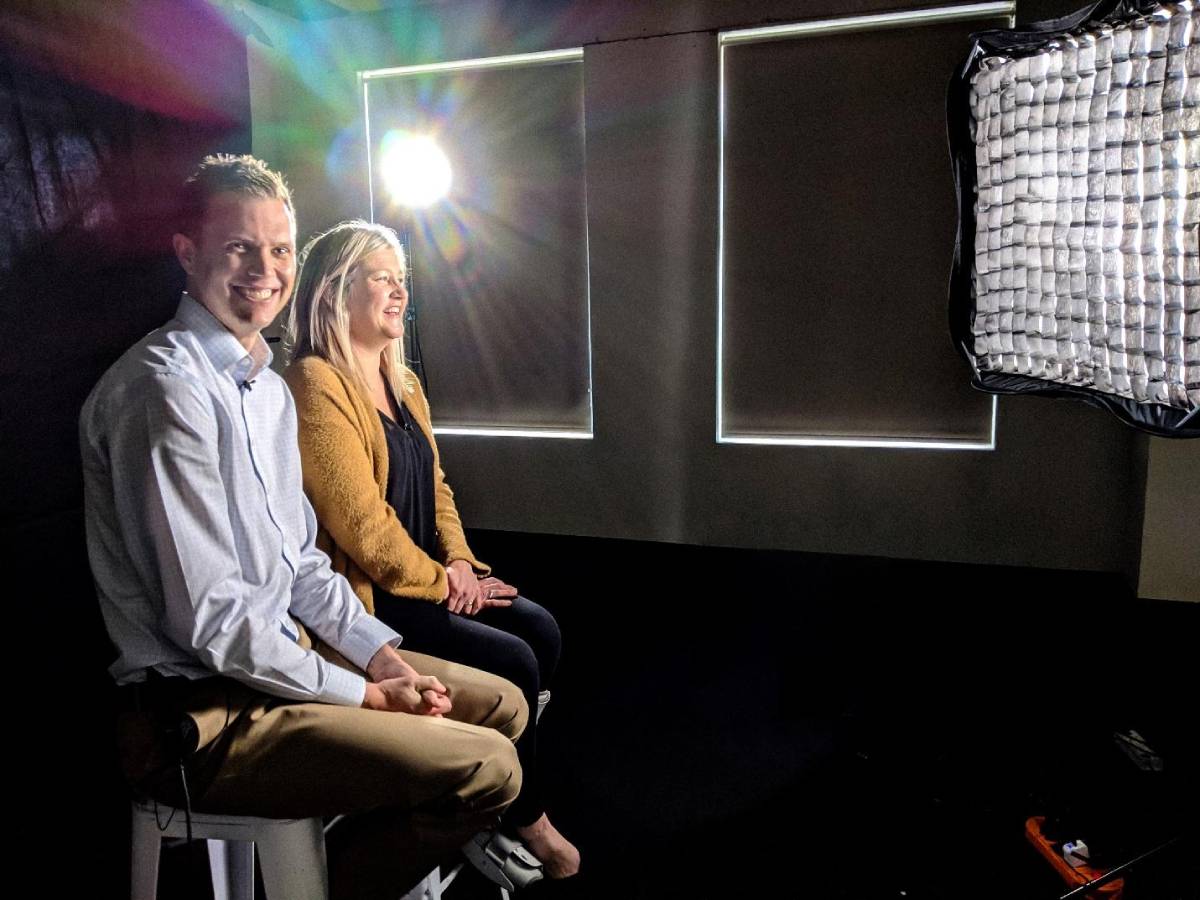 As the owner of Unified Cinematic Videography, I frequently work with businesses to create Brande Story Videos. This is overall summary video that many businesses use to greet customers visiting their webpage. It is a powerful video marketing tool that helps a business connect with customers, establish a brand, and ultimately boost sales. Take a look at a recent example:
Video link for embedding: https://vimeo.com/548317224
Creating a branding video that resonates with your target audience is crucial to building brand recognition. But what exactly makes a Brand Story Video successful? Here are the key elements to look for when designing your brand video:
Narrative: A compelling story is the backbone of any great video. Your branding video should tell a story that engages your audience, evokes emotion, and highlights the values and unique selling points of your brand. This can be particular, like a success story that you want to highlight, or general, like why you got into business or what makes your company unique. The video production company you choose to work with will help you determine how best to approach this.
Visuals: Your branding video should be visually stunning, with high-quality footage that captures your brand's personality and aesthetic. Choose a video production company that has a portfolio you like, and more importantly, has ideas that are relevant to your brand and goals.
Call-to-action: Your branding video should have a clear call-to-action that encourages viewers to take the next step in their customer journey. Whether it's visiting your website, following you on social media, or making a purchase, make sure your call-to-action is clear, concise, and easy to follow through on. Remember: a video is an investment that you want to see a return on.
Integration: Video is a dynamic and versatile medium that can be used across a variety of marketing channels, from social media and email marketing to website landing pages and paid advertising. Don't think of it as a separate component. By integrating video into your existing marketing strategy, you can create a consistent brand message across all channels and increase the effectiveness of your overall marketing efforts. Additionally, video can be used to target different stages of the customer journey, from awareness to consideration to conversion, allowing you to deliver more personalized and relevant content to your audience.
In summary, creating a great branding video takes time and effort, but the payoff can be significant. By incorporating these key elements into your video, you can create a powerful piece of content that resonates with your target audience and helps build your brand's recognition and authority. To learn more about video production for your business or non-profit organization, visit Unified Cinematic Videography today.